We are House of Music PSL!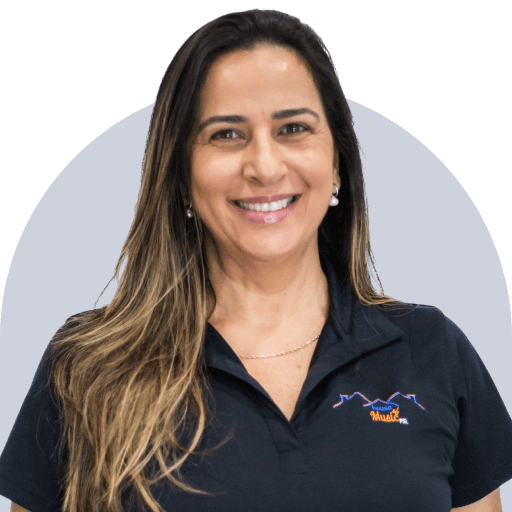 FOUNDER - music therapist
Maive Arndt is a music therapist with over 30 years of teaching experience.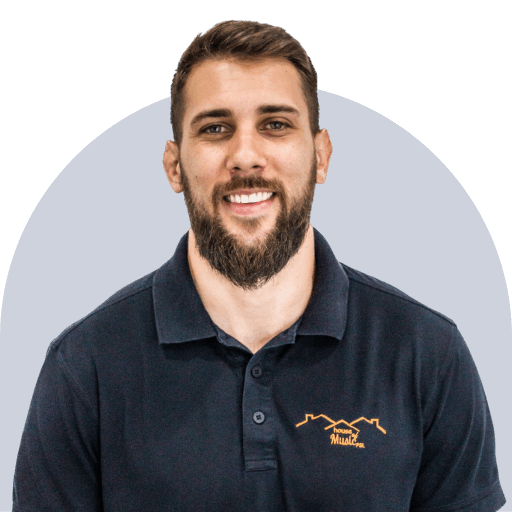 CoFounder - Music Producer and Instructor
Bruno is a very well-rounded instructor and teaches drums, guitar, bass, ukulele, and music production.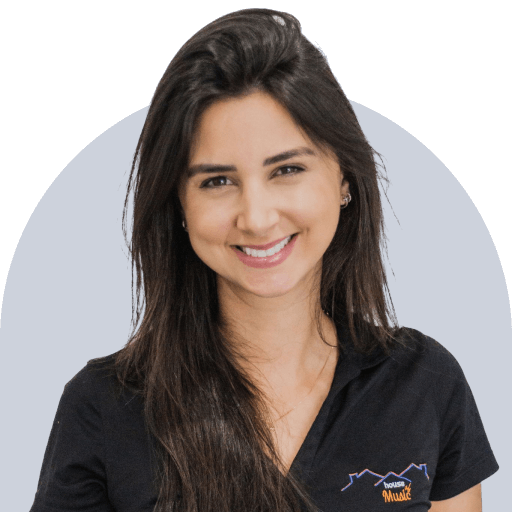 Manager, Tutor & Music Instructor
Marya is House of Music PSL's manager and has been tutoring for over 8 years.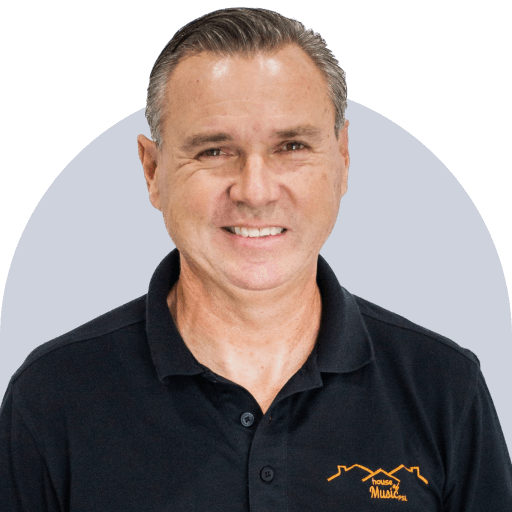 Gilberto graduated with Business Administration in Brazil. He ran Music Schools in Brazil for over 15 years.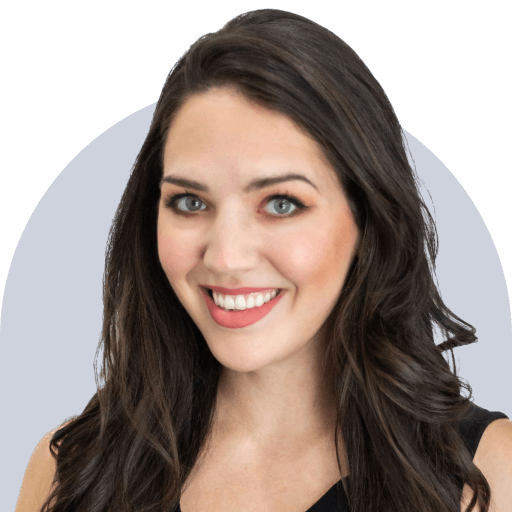 Amanda teaches piano and voice lessons here at House of Music.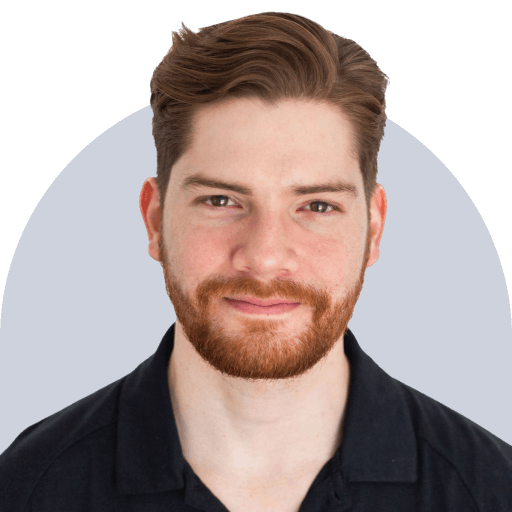 Emanuel teaches the fundamentals of vocals and piano.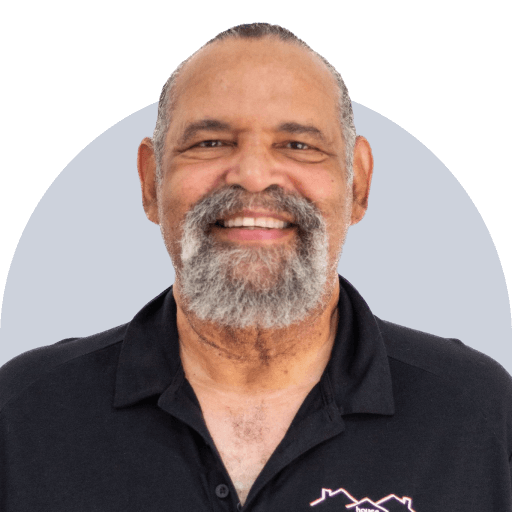 Gary teaches piano, wind instruments, and guitar here at House of Music PSL.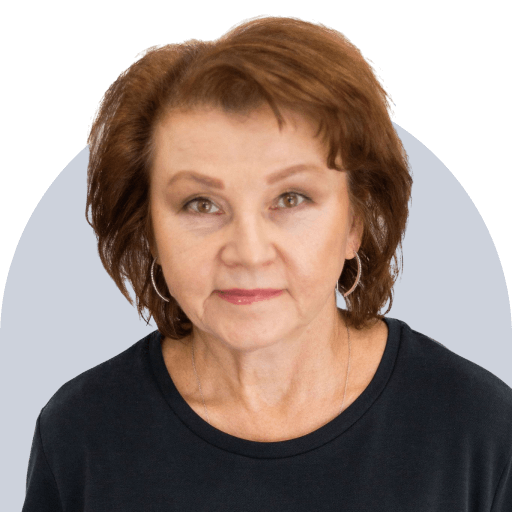 Elvira is an experienced piano instructor here at House of Music PSL.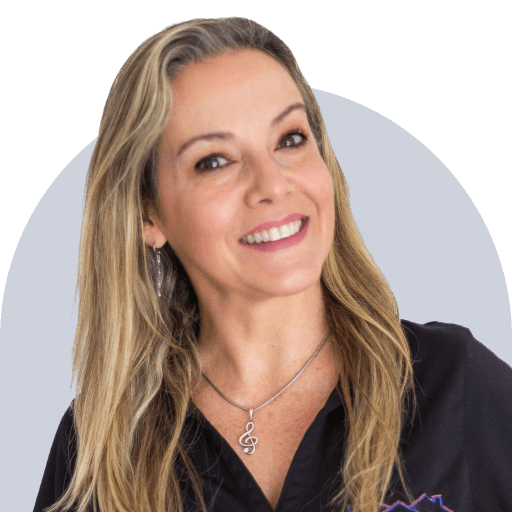 Sheila teaches piano, voice, ukulele, early music education, music theory, and harmonization.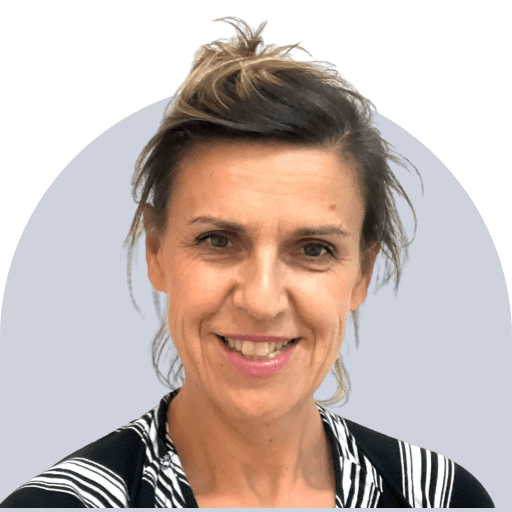 Maria is a decorated artist that teaches visual arts here at House of Music PSL.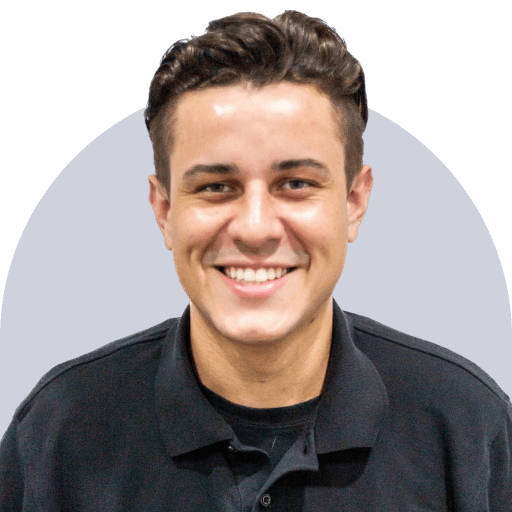 Arthur teaches the following techniques: illustration, cartoon, manga, realistic and painting, and can teach ALL AGES.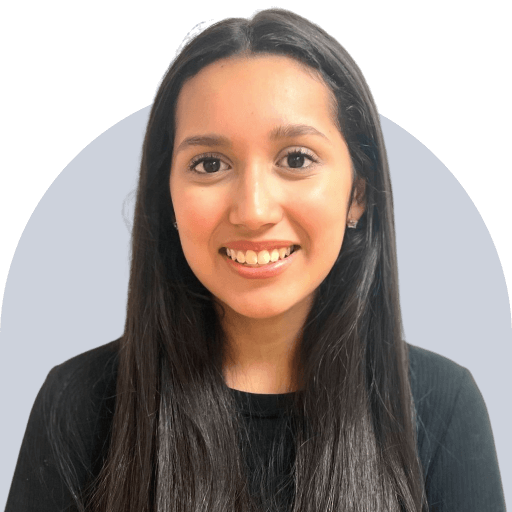 Violin, Spanish and Tutoring Instructor
Ariana teaches violin, Spanish language classes and as well as tutoring classes.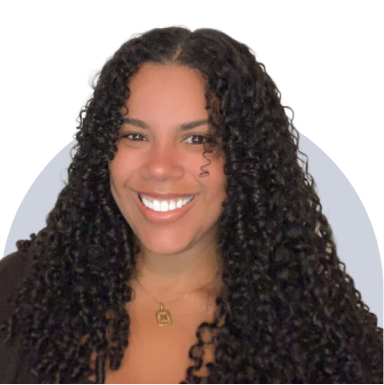 music therapist, music & vocal educator
Nilsa is a Board-Certified Music Therapist, Singer, FLDOE/TEA certified teacher, and medical interpreter.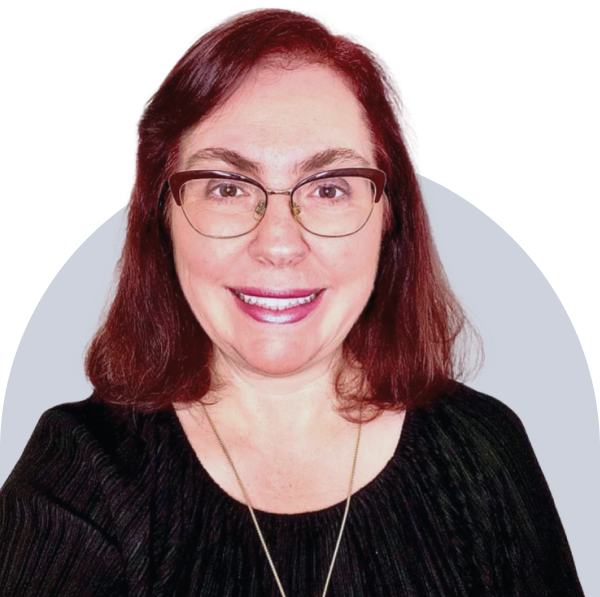 music therapist & music educator
Paula is an experienced Musician and Music Teacher with 30+ years of work in the area.